Gerald W. Askew, Patent and Trademark Attorney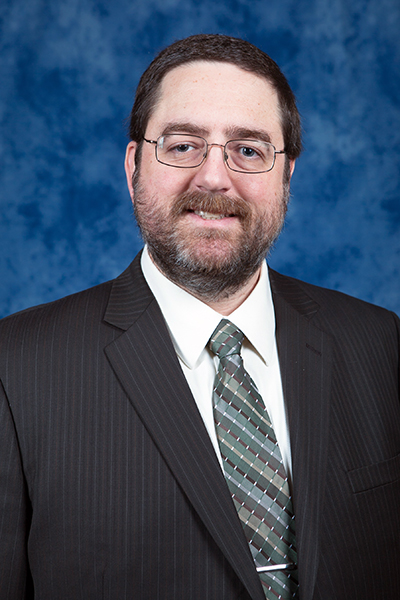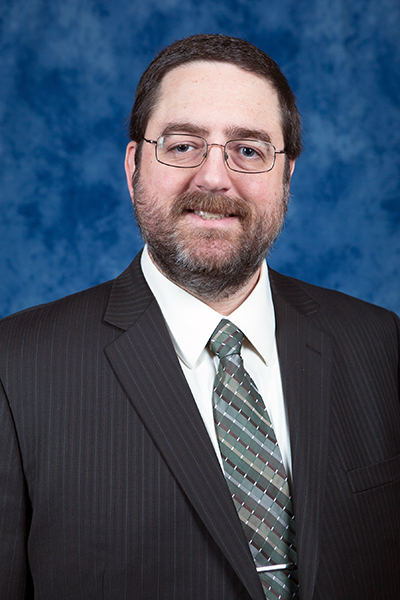 I was born in Battle Creek, Michigan on February 20th, 1971. I have a BSME from Kettering University, which I obtained while working at Spartan Motors Corp. as a Project Engineer in the Advanced Engineering Department, designing bus and motor home chassis. For my undergraduate thesis, I helped design and analyze a heavy vehicle front independent suspension. I then joined Utilimaster Corp., acting as liaison between Utilimaster and several chassis manufacturers, and designing AC systems.
In 1997, I joined Navistar, Inc., as design engineer involved in frames, fuel systems, exhaust, and powertrain systems. After completing my MBA at Indiana Wesleyan University, I joined the IP Group of Navistar's Law Department, first as Patent Engineer in 2003, and then becoming a Patent Agent in 2005. In this capacity, I ran the Truck Group Patent Management Committee and was the IP contact for the engineering staff of Truck Group. During this time, I also wrote and prosecuted patent applications, conducted training, developed engineering IP processes, and conducted competitive patent analysis.
In 2012, I graduated from Indiana University Robert H. McKinney School of Law in Indianapolis, while still working full time as Patent Agent for Navistar's IP Group. Once licensed as a Patent Attorney, I further provided IP guidance for Integrated Product Development, trademark licensing, portfolio management, and general agreement work having IP involvement. In 2014, I left Navistar and joined a local Fort Wayne area boutique Intellectual Property law firm. In 2017, I started my own practice. My areas of practice in patent law include searches, opinions, applications, prosecution, design-around consultation, license agreements, and development agreements. I am particularly adept in the mechanical arts, although I am capable of handling IP in other areas.
U.S. Patent and Trademark Office (Reg. No. 57,541)

Supreme Court of Indiana (Reg. No. 30281-02)

U.S. Circuit Court for the Northern District of Indiana

U.S. Circuit Court for the Southern District of Indiana
Professional Memberships:
American Bar Association

Indiana State Bar Association

Indianapolis Bar Association

Allen County Bar Association
U.S. Patents No. 6,029,989; 6,076,844; 6,099,007; and 6,152,470 "Vehicle Access Step Assembly"

U.S. Patent No. 6,412,586 "Toroidal Exhaust Vibration Absorber"

U.S. Patent No. 7,614,475 "Longitudinal Stringer Exhaust Flex Pipe Assembly"

U.S. Patent No. 8,307,630 "Engine Exhaust System having a Plurality of Diesel Particulate Filters"

U.S. Patent No. 8,285,457 "Automatically Adjusting Side Mirror Assembly for a Vehicle"